Five Reasons Your Home Didn't Sell
Selling a home is hard work! The decision itself can be exhausting. Then there is getting the house ready for photos and keeping the house ready to be shown at any given moment. It can be a huge disappointment to a seller when months and months go by without any offers. I can understand the frustration. Here are a handful of reasons why your home did not sell and a few tips on how you can do better the next time around.
1. You Forgot, Curb Appeal Matters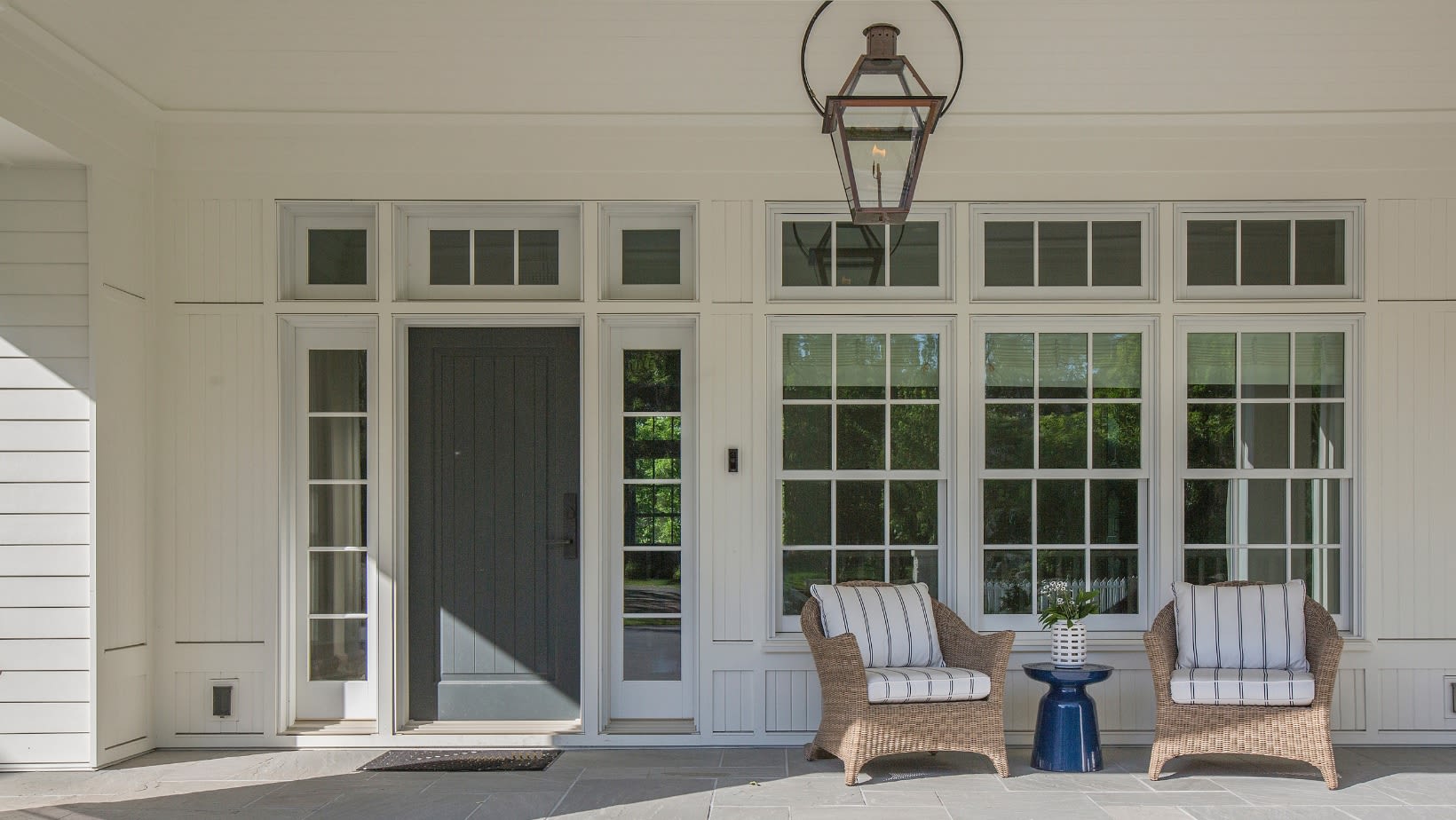 Many homeowners enter through the garage, and they really don't pay attention to their front entryway. Don't do this! I recommend all my sellers paint their front doors. A fresh coat of paint will go a long way when selling your home. Other ways to improve curb appeal are:
Change the hardware on your front door.
Purchase a new doormat.
Clean out the landscaping and add mulch.
Pressure wash your driveway, walkway, and fences.
Add planters to your front porch.
The feeling that buyers get when they are driving up and walking to enter your home can make or break the decision to buy it. Don't miss this opportunity to make a great first impression on your buyer.
2. You Underestimated the Power of Staging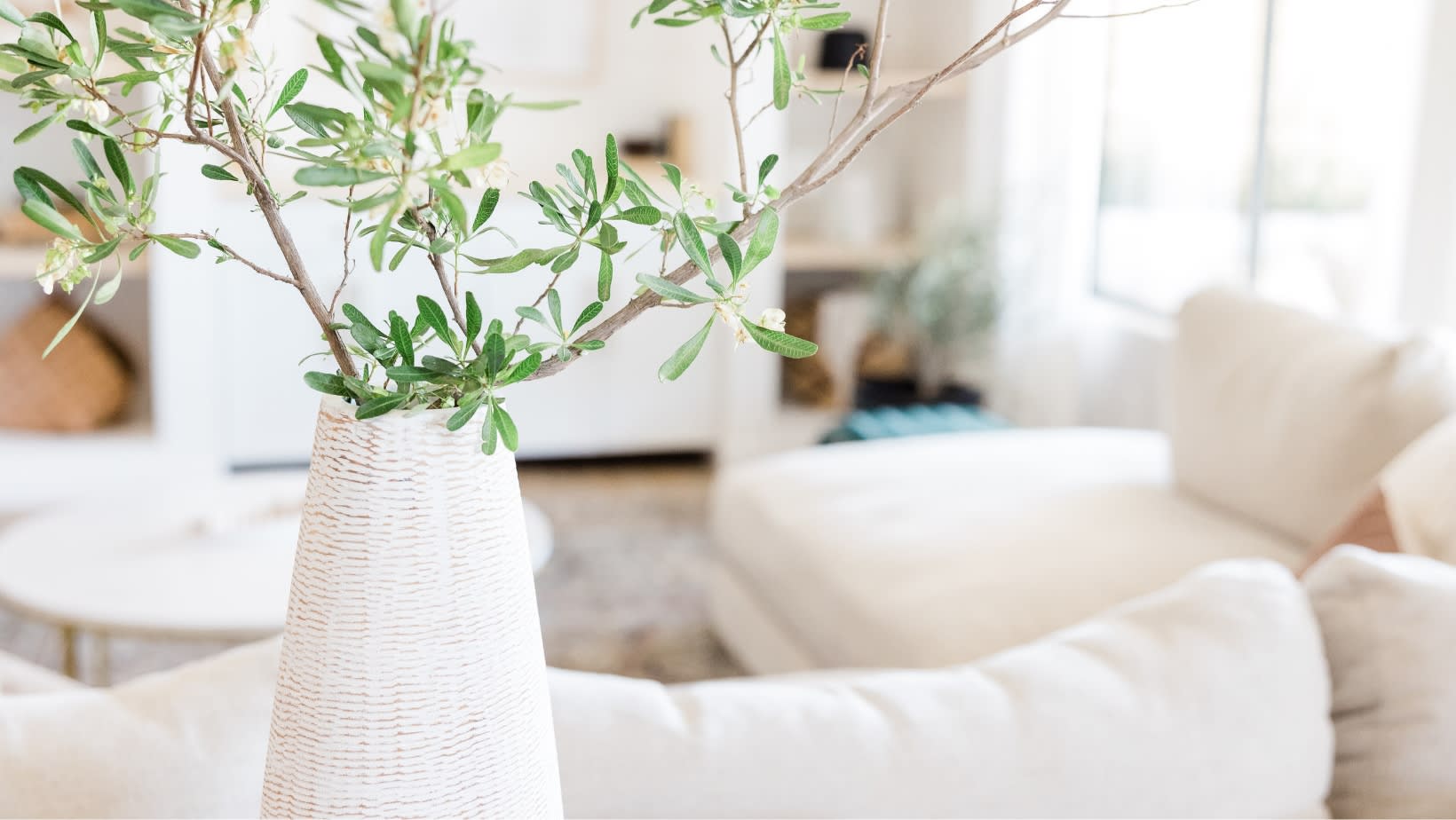 When preparing to sell your home, you want to appeal to a broad audience. It is important to remove yourself personally from what has been your home so buyers are not distracted by your personal items. I recommend that you take down photos, trophies and awards, and any figurine collections. Think of this as the first step in packing for your move.
Color can be very distracting to buyers, so I recommend that you keep a neutral palette wherever possible. For example, replace a colorful shower curtain with a simple white waffle weave.
Remove bulky furniture or furniture that is not needed while you show your home. By removing furniture from a crowded room, the room will appear larger and more airy.
Feeling overwhelmed? Don't be! There are professionals to help you with staging your home. As an added value to my clients, a home styling service is offered at no charge. Experience shows that staging and styling elevate the value of a home by making it more appealing to the masses, allowing for a faster and more profitable sale.
3. You Ignored Repairs, Maintenance, and Cleaning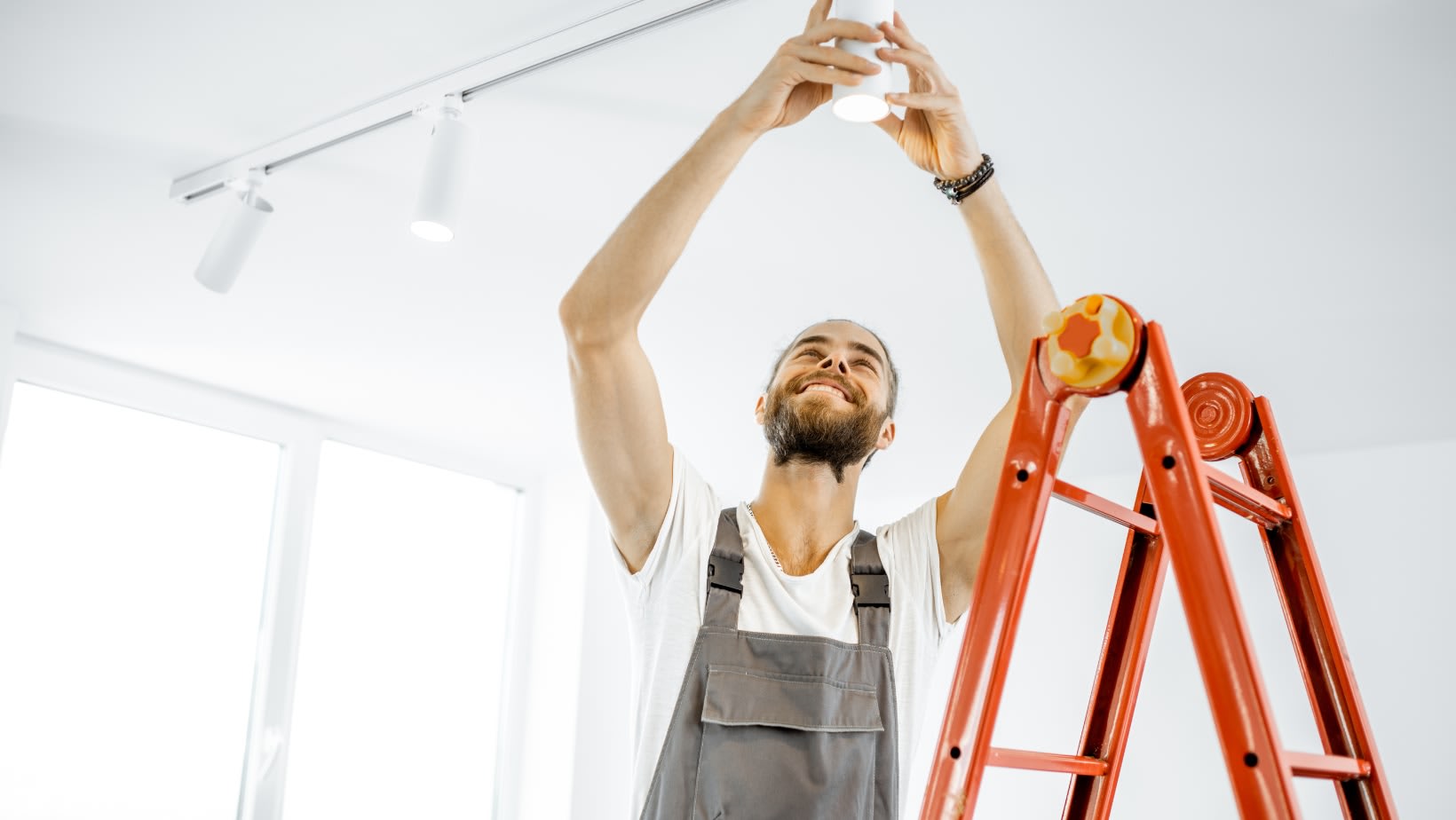 Buyers pay attention to the details. I have had clients pass on great homes because the screens around the pool are torn and the closet doors are damaged. Buyers want to feel confident that the home they are buying has been adequately maintained and cared for to minimize the risk of costly repairs soon after they close. Some common maintenance items that will prevent a home from selling are:
Rotten exterior wood
Dirty air vents and HVAC coils
Unresolved roof leaks
Stained or smelly carpets
If you are unsure of needed maintenance items, it is always a good idea to have a pre-listing home inspection done. This will give you an idea of what items you can correct and what you can expect the buyer to uncover during their home inspection, which can be a great negotiating tool.
I also encourage a professional, deep cleaning before you start showing your home. Pay special attention to the areas that get overlooked during regular cleanings (i.e. window and door tracks and inside the refrigerator and oven).
4. You Overlooked the Power of Online Marketing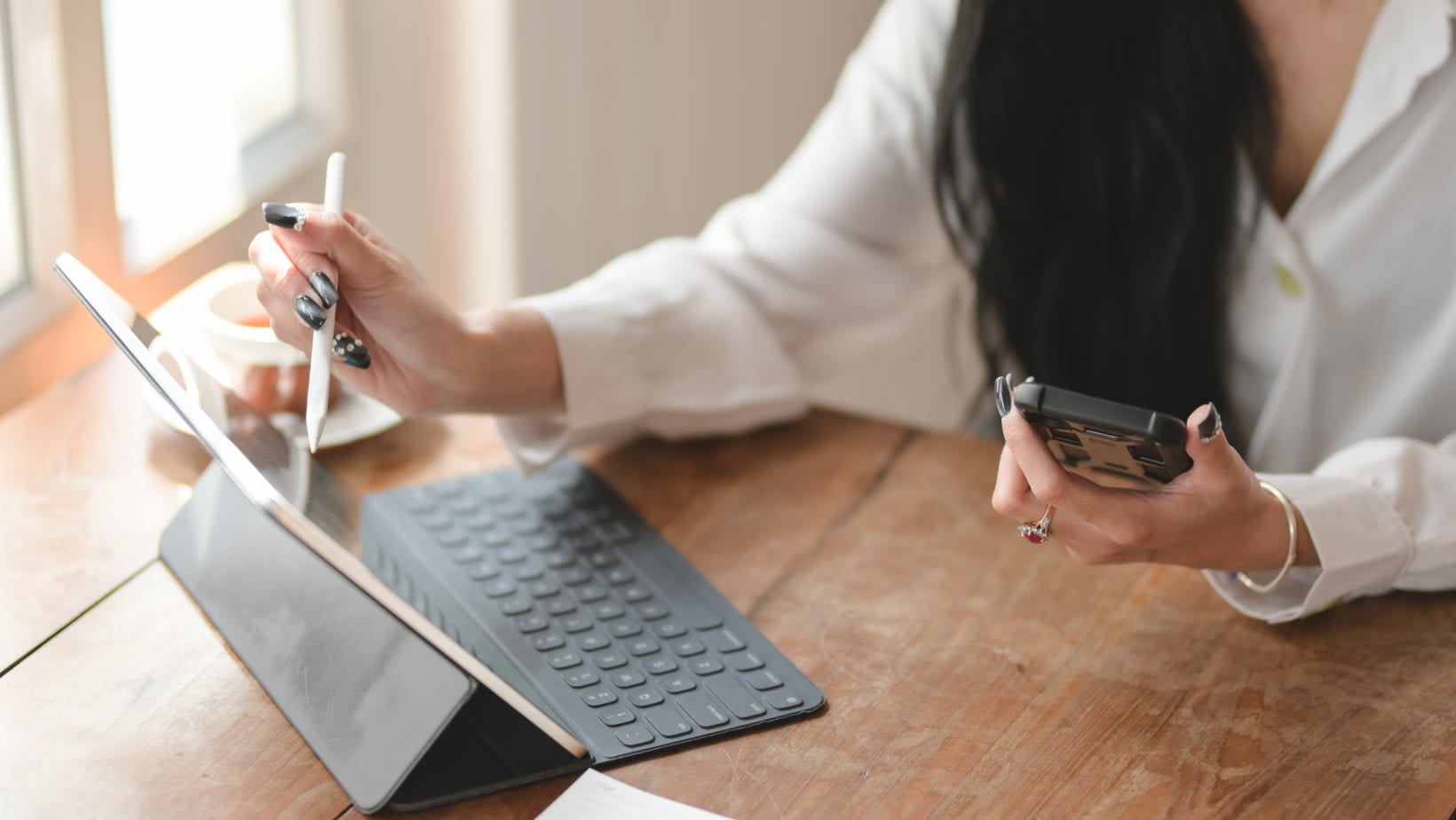 Most homebuyers begin their search by looking for homes online. This makes professional photography and videography more important than ever. Great photos will attract buyers, and the more buyers that view your home, the faster it will sell. Aerial and twilight photographs can also help set your home apart from others on the market. It is important to market your home via the MLS, national and international real estate websites, and through social media platforms. Using video to point out the highlights of your home and the community that you live in is very effective.
5. You Got the Pricing Wrong
If you are sure that you had all the above right, and your home still did not sell, you likely had it priced too high. It is important to hire a realtor that not only knows the area, but also studies the market trends and inventory. When I meet with sellers, we consider the homes that have sold recently as well as the competition that is currently on the market. Collaboratively, and by using data, the seller and I come up with an asking price. We also discuss the timeline we will use to do future price adjustments, if necessary. To maximize the profit of your home sale, it is important not to wait too long to adjust the price if your home is not selling.
If you are considering selling your home or just have questions about the process, feel free to contact me today to have a conversation. I would love to help!