Best Brunch Spots in Jupiter
Since Jupiter has a ton of great restaurants, it shouldn't come as a surprise that there are also some great places serving brunch on the weekends. I am a huge fan of brunching, and when I travel, I try to talk to locals about where to go. This list is for those who need a local's opinion of Jupiter's best brunches. Here are my favorite places to enjoy brunch in Jupiter, in no particular order.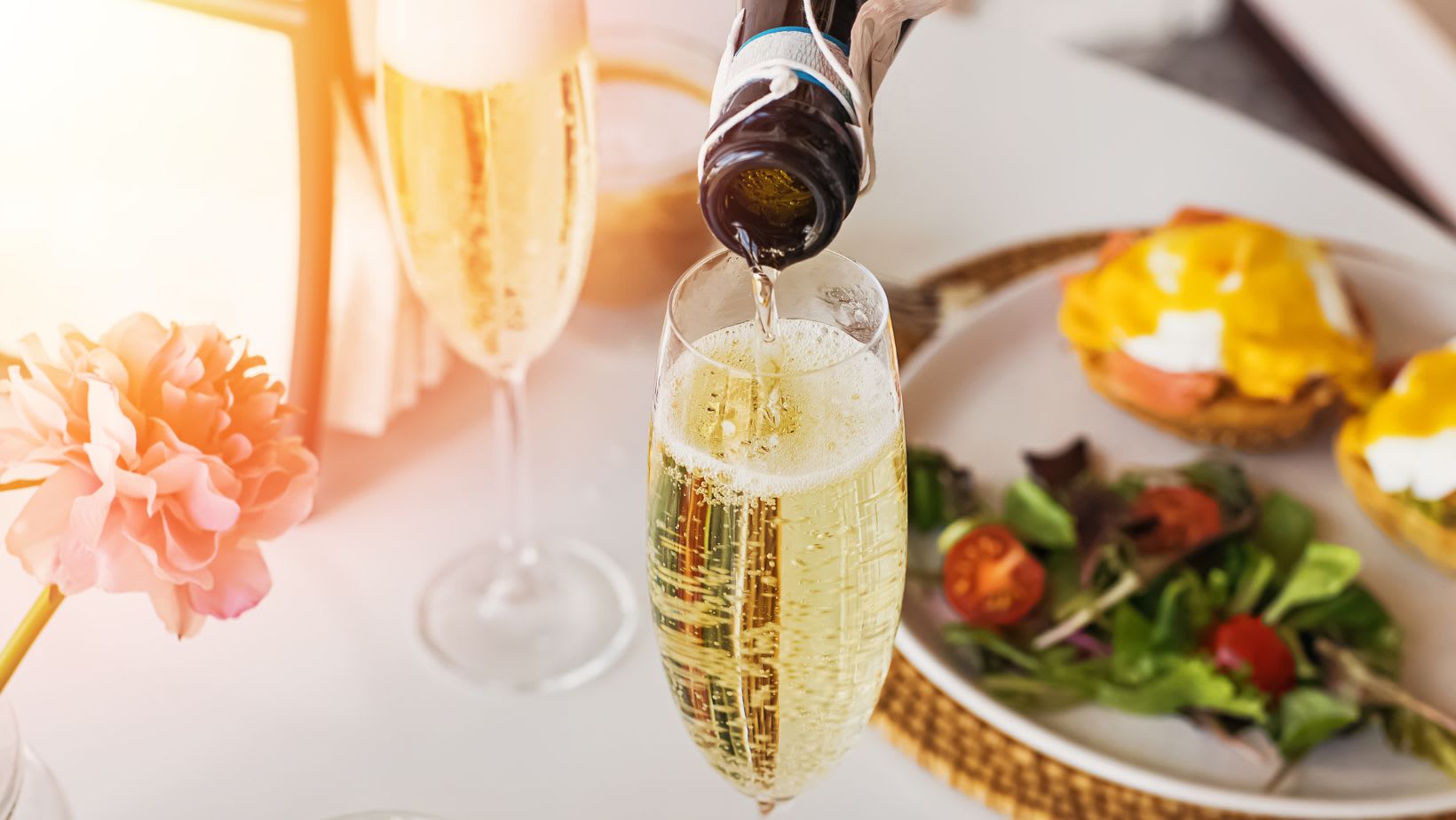 1000 North (Best Waterfront Brunch in Jupiter)
For a dressier Sunday brunch, I love 1000 North. Served Sundays from 11 am – 3 pm, I love the truffle fries and the Nashville Hot Chicken and Waffle. Stone crabs and oysters are also hard to resist! In the cooler months, dine out on their covered patio and watch the boats go by.
Lynora's (Best Brunch with a DJ in Palm Beach Gardens)
If you want more of a scene, the Palm Beach Gardens location has a DJ on Sundays. For a more casual brunch, Lynora's Jupiter location is a great option and is served both Saturday and Sunday from 11 am to 3 pm. The Breakfast Burger or Avocado and Egg are a couple of my favorites. Their drink specials are pretty hard to beat, as well. Bottomless Bellinis/Mimosas & Peroni for $20.95, $75 bottles of Veuve Clicquot, $8 Titos Cocktails, and Sangria Pitchers for $18.95.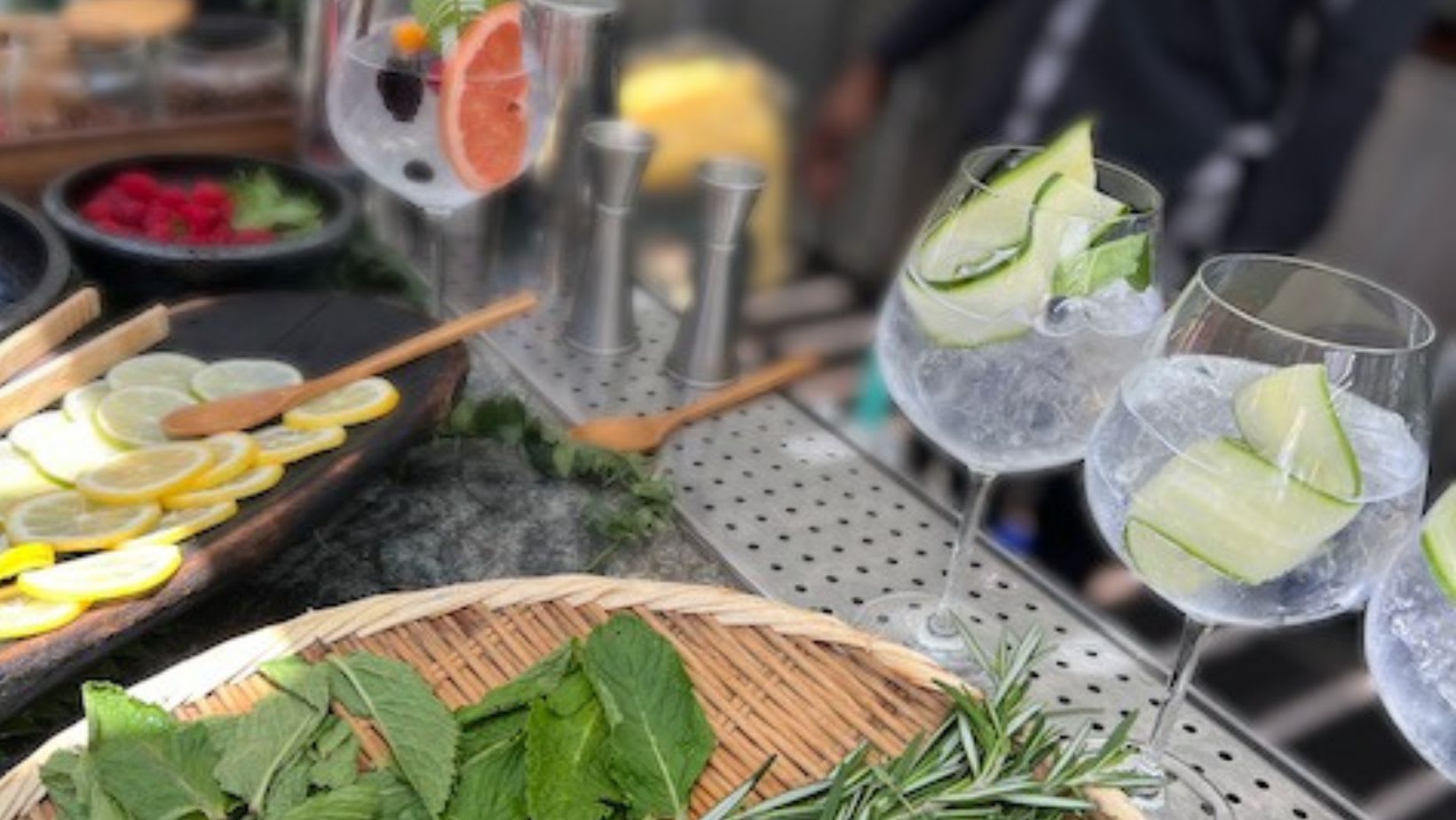 There is something for everyone on this menu. From carrot muffins to shrimp and grits, acai bowl to huevos rancheros wet burrito, you will find no shortage of options! For the most unique brunch menu item, try the Shakshuka, their "Israeli Brunch" - it's delicious! And, the chicken salad sandwich on naan bread with sweet potato fries is one of my favorites! The Cooper also has a nice wine and cocktail menu. Served Sundays only from 10:30a – 2:30p.
Sailfish Marina (Best Waterfront Breakfast near Jupiter)
Technically, this is in Singer Island, but it is worth the drive if you are looking for a great marina vibe. This is actually a true breakfast buffet with a made-to-order omelet station, a freshly made waffle bar, and a buffet of both warm and cold breakfast foods. I just love the atmosphere when the weather is cool and you can sit outside along the marina. The buffet is open from 7 am to 11:30 am, and then lunch service begins right after. Check out the big fish out by the docks and the view of Peanut Island!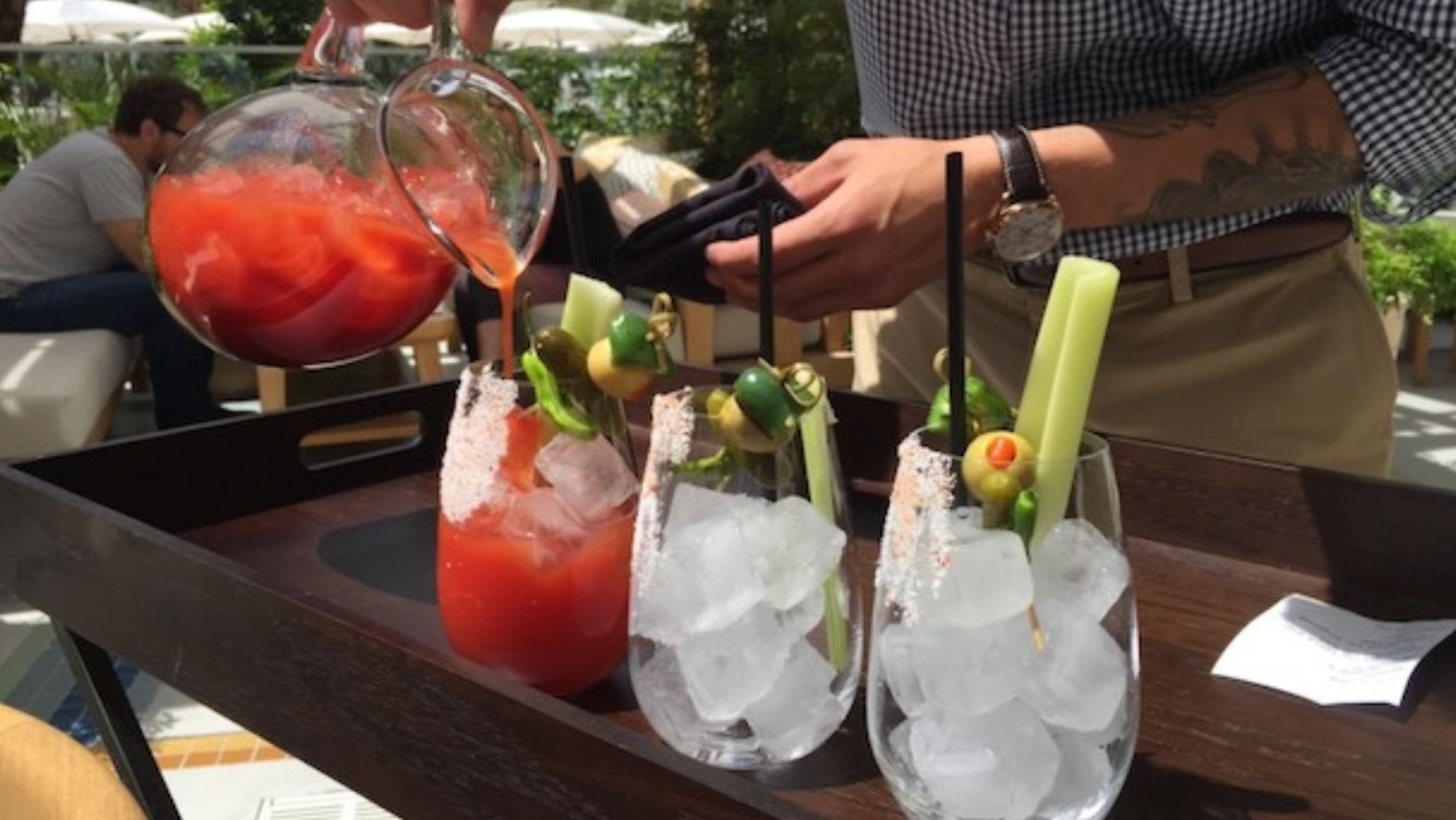 Salute Market (Best Saturday Brunch near Jupiter)
Served on Saturdays (and Sundays) from 11 am – 3 pm. Bottomless bubbles, vodka and bloodys! Salute has a great variety of menu items - check out the Hangover Cure Burger, Reuben Flatbread or the Slow Braised Beef Short Rib Benedict. All their food is great, really!
If you like Mexican, Avocado Cantina has great food and a really nice, open-air atmosphere. The cocktails are excellent, too! Try the Cucumber Smash for a refreshing treat! Located in Downtown at the Gardens, you can shop in some of the great local boutiques (Vagabond Apparel is one of my faves), check out a movie, or let your kids play in the new splash pad after you eat. Bottomless cocktails are available for $19, and brunch is served on Saturday and Sunday from 11am to 3pm.
Latitudes (Best Breakfast on Jupiter Beach)
If you are celebrating a special occasion, want an upscale atmosphere, or perhaps have a breakfast business meeting, check out Latitudes at Jupiter Beach Resort. The restaurant was newly renovated and it is beautiful! They serve traditional breakfast fare and drinks 8 am to 11 am every day, and walk out back after to get a view of Jupiter Beach.
Not seeing what you are looking for? Reach out to me directly, and I can give you some other options!